Hello! I'm Jorge Rivadeneira also known as Jota

My profile is generalist although my specialization is Modeling and Texturing/Shading. My beginnings in the audiovisual sector were in advertising doing projects for RTVE, Cornetto, Krispy Kream, videoclip for María José Llergo...

I am currently working at Orca Studio in the CGI department.
In addition, I have 5 years of experience as an Interior Designer where I started in 3D modeling, getting to design and coordinate the interior of a tourist train in the company Cintratec.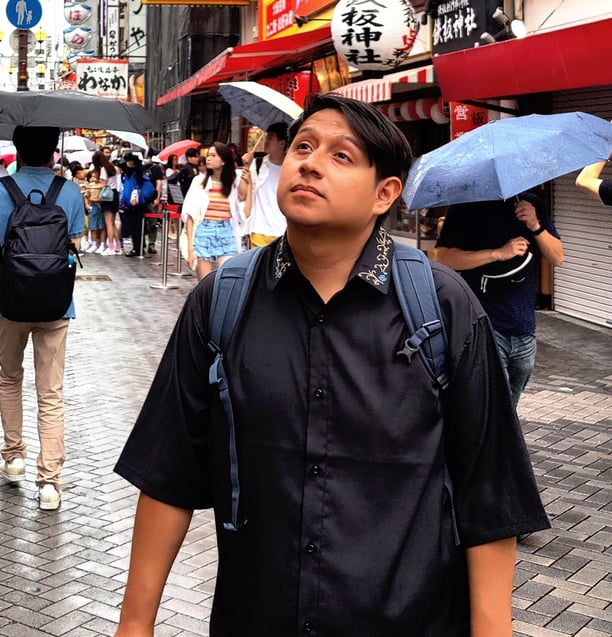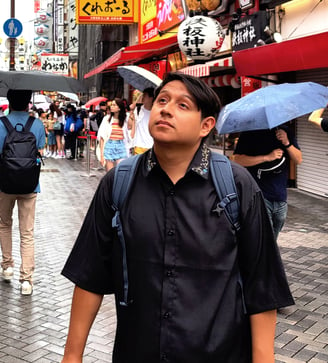 ORCA STUDIO 3D Lead

EXIT STUDIO 3D Generalist

FREELANCE CG Artist

CODI Renovation designer and construction manager

CINTRATEC Interior designer for Tourist Trains

CADAD Furniture designer